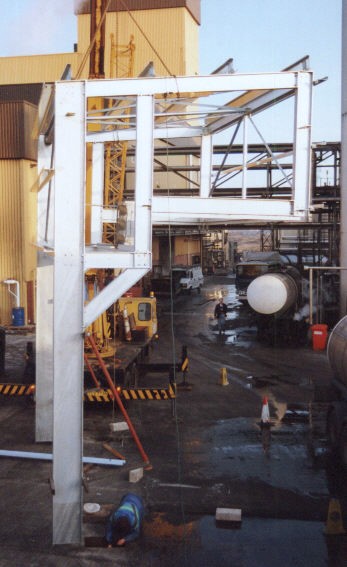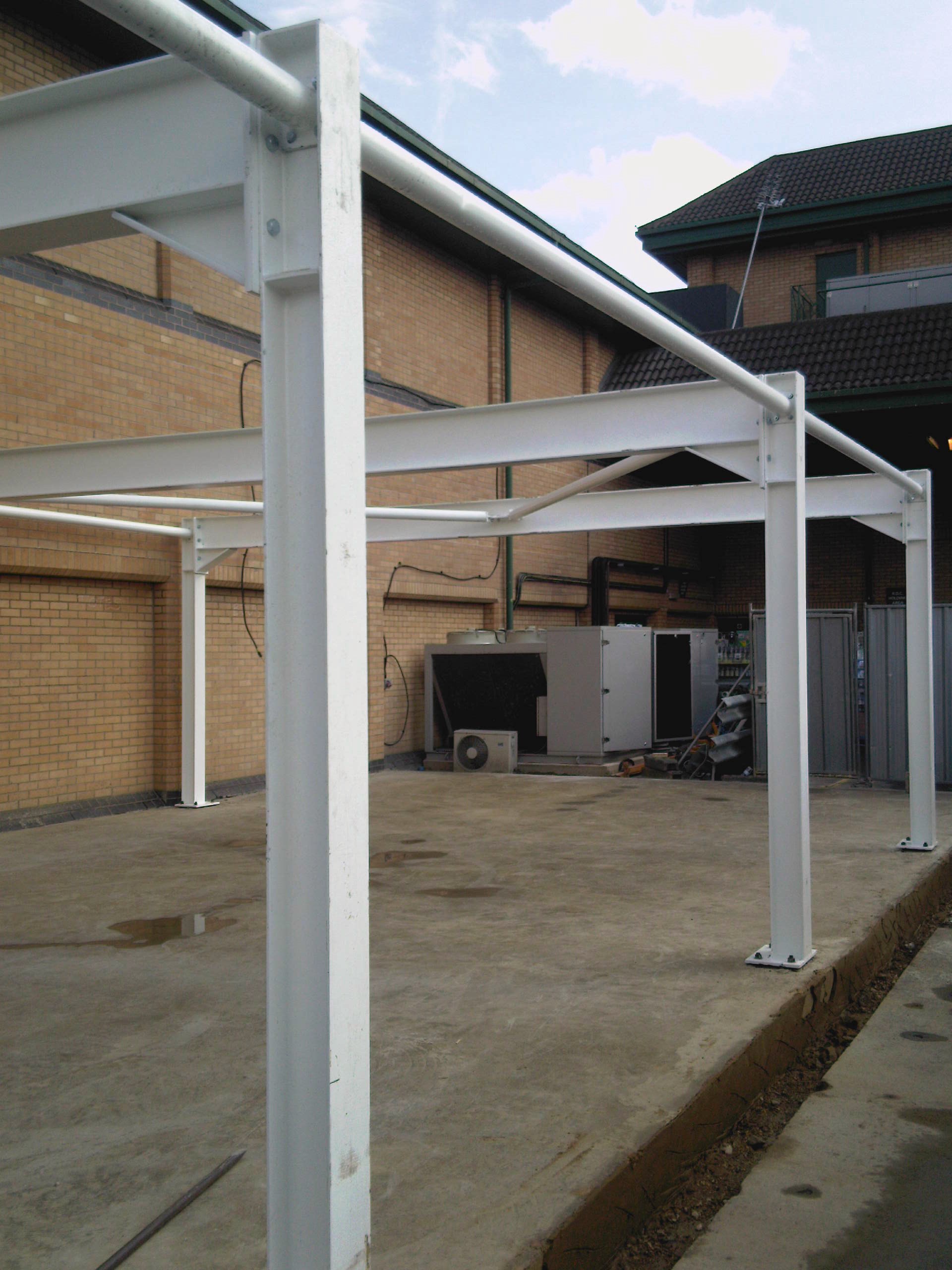 ROBERTS
ENGINEERING
design, supply, manufacture and erect structural steelwork.
Roberts Engineering can successfully adapt from fabricating small light weight projects such as school classroom extensions, to beam and column buildings generally used for construction/commercial purposes, or portal frame buildings for industrial or warehouse usage. Also roof truss fabrications, specialist rolled steelwork and mezzanine floors, no job too small.
Should you require any further information please do not hesitate to contact us to discuss your individual needs further.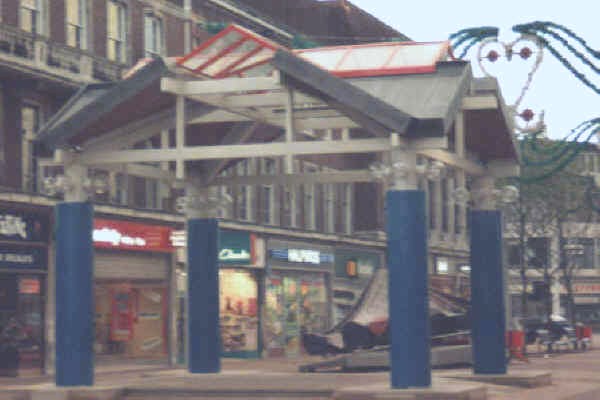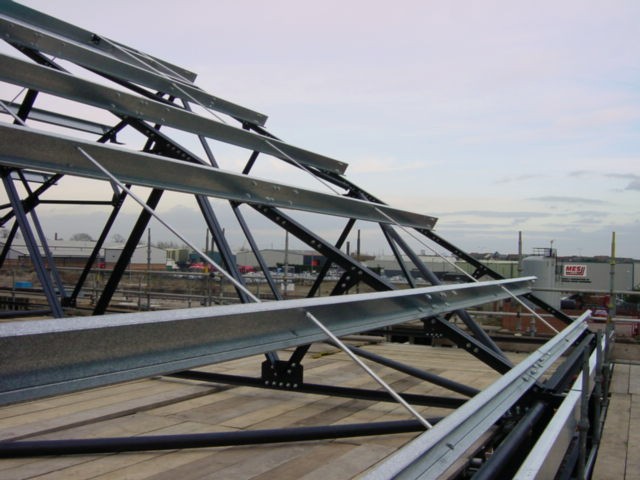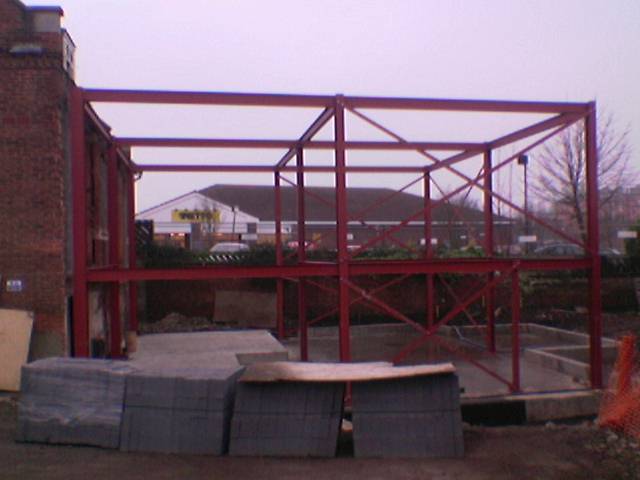 STRUCTURAL STEELWORK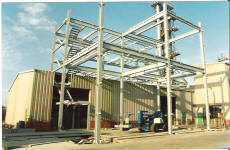 Portal frames for new industrial units or warehouse extensions, roof trusses, plant and sewerage farm steelwork, signage towers and mezzanine floors.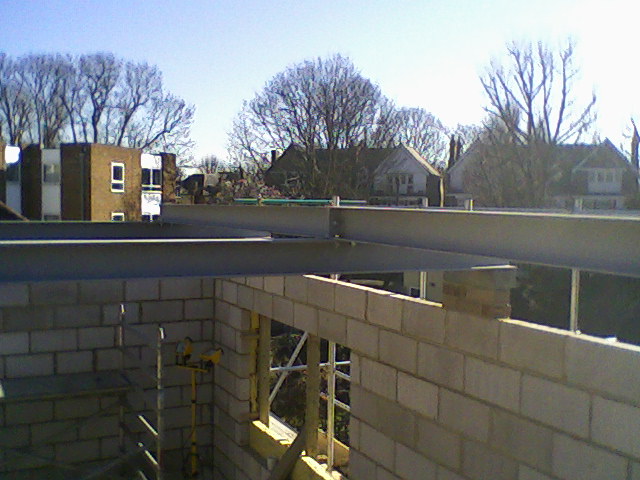 Isolated steel members, door lintels, builders beams, compound beams, wind posts, flitch plates and box frames.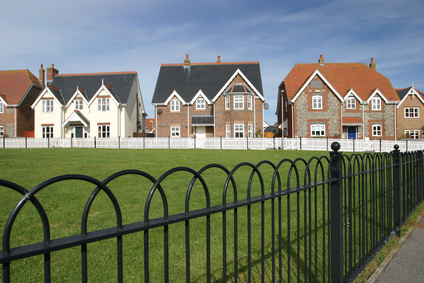 Individual fencing panels drive and personnel gates, automated if required. Designed for houses, hotels, offices and schools.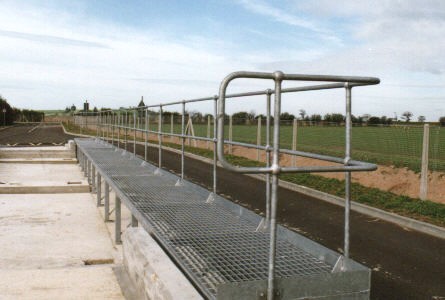 Galvanized access walkways/platforms, handrail and cat ladders for service cores and machinery maintenance.